FitC - Fury in the Chat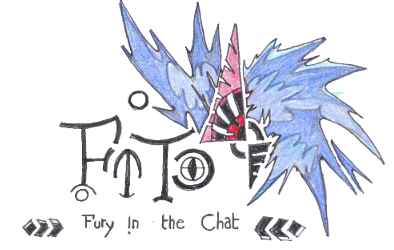 Season 4
Cover Art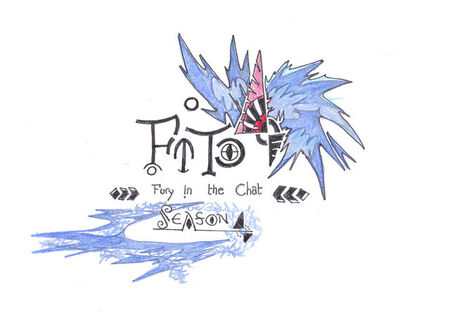 Characters: 
New Characters:
Nord - alias Nordiskt Smör
Drex - alias Drexzen
New Changes:
New Logo
New looks
Wolf removed from Series (will appear only once)
New weapon give away

Setheo - Insect Staff
Demo - Switch Axe
Bass - Hammer
Joker - Hunting Horn
Chapters: 
Ad blocker interference detected!
Wikia is a free-to-use site that makes money from advertising. We have a modified experience for viewers using ad blockers

Wikia is not accessible if you've made further modifications. Remove the custom ad blocker rule(s) and the page will load as expected.